A Word from the Director:
Mrs. Cathy Sandiford
Director of Calvary Christian Preschool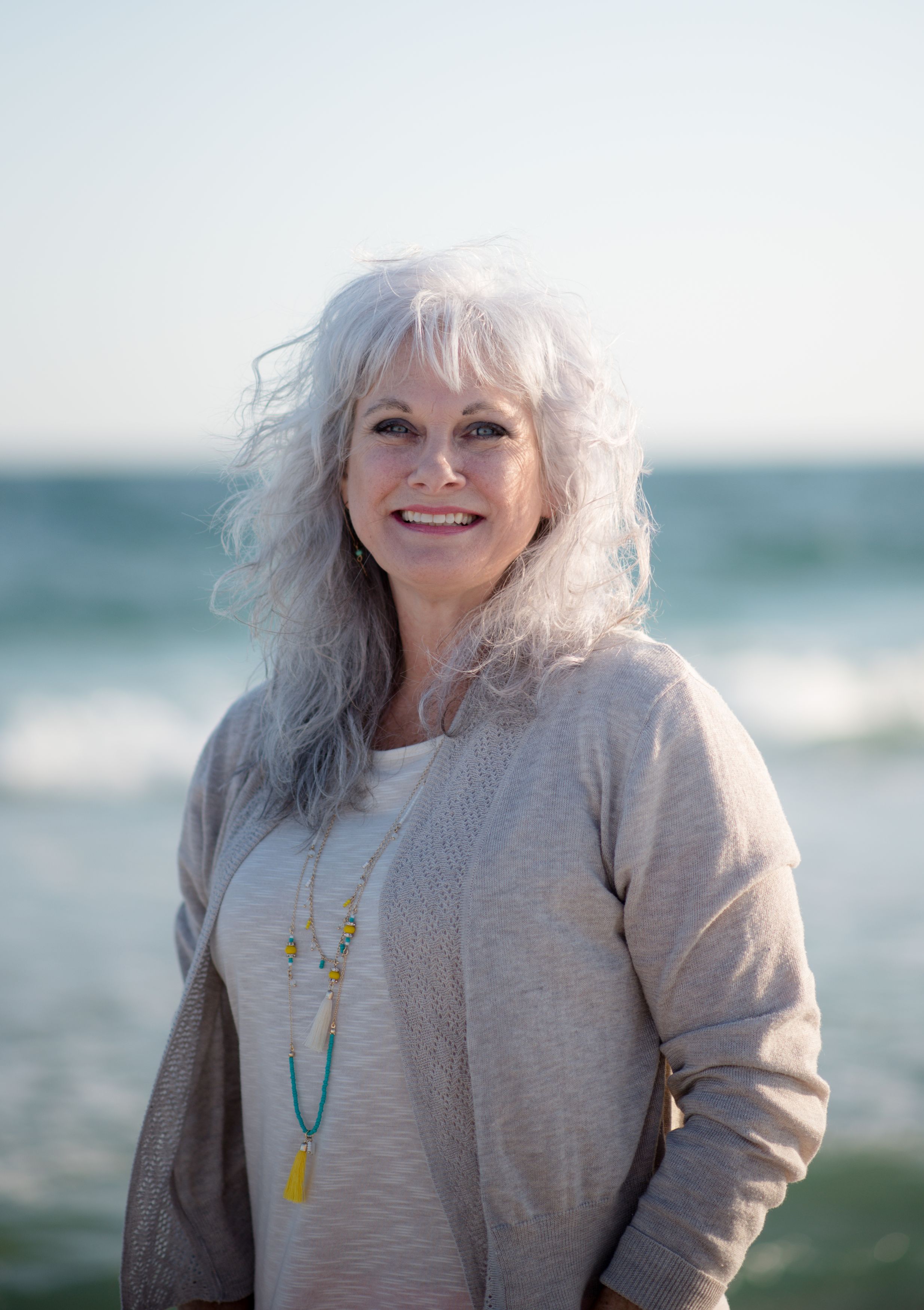 Welcome! My teaching career began right here at Calvary Christian Preschool 34 years ago! After teaching in multiple capacities- preschool, kindergarten, elementary, special education, and even homeschooling, I am thankful to be back as the director of Calvary Christian Preschool!
Psalms 25:4-5 is our prayer. "Shew me thy ways, O LORD; teach me thy paths. Lead me in thy truth, and teach me: for thou art the God of my salvation; on thee do I wait all the day."
We have a caring experienced staff that provides a safe loving environment for students. A Christ centered foundation is our focus for each and every student to begin a lifelong relationship with our heavenly Father. Using Biblical objectives, we integrate God's Word throughout our lessons and daily activities.
Along with a Biblical focus, the Abeka Curriculum has a strong phonics, early reading, and numbers emphasis. Our academics will be enhanced with educational centers to add a tactile and kinesthetic modality to our academic learning environment. Circle time will enrich student's social and critical thinking skills while inspiring a lifelong love for learning.
Come on over and see what Calvary Christian Preschool has to offer your family. You can reach us at 850-862-8314 to schedule a tour and see our wonderful facilities.
Links
We would love to answer all of your questions. Please let us know a little about your student.
Ready to enroll? Click the link to find out how.
Click here to see what classrooms and other facilities look like.
Contact Us
521 Clifford Street Fort Walton Beach, FL 32547
Phone #: (850) 862-8314
Fax #: (850) 862-9826
E-mail: sandiford@cbcfwb.org
Contact us by phone, fax, email. If you would like to come in and take a visit of the preschool. Our office hours are Monday – Friday from 8:00 am – 4:00 pm.
We appreciate your suggestions and comments.