A Word from the Director:
Mrs. Cathy Monnin
Director of Calvary Christian Preschool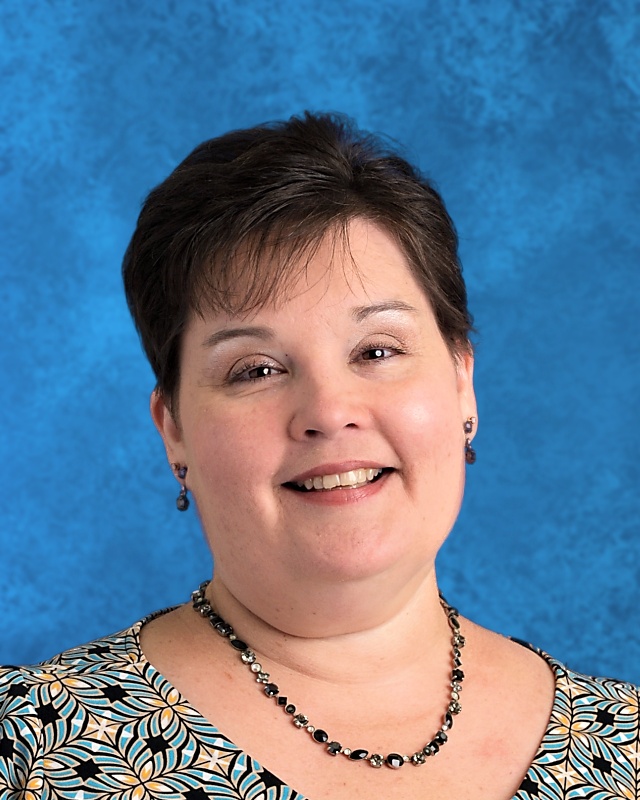 At Calvary Christian Preschool, our caring and committed teachers understand that small children have a natural curiosity for learning. We use the A Beka curriculum which incorporates a strong phonics base, and is designed to give a sound academic beginning for their years of learning ahead. Daily lessons are planned to meet each child's spiritual, academic, and social needs. Weekly and monthly theme activities provide enrichment and fun. The children also enjoy music, art, Bible, numbers, writing, and fun at playtime with their friends. The children attend special chapel programs during the year.
Links
We would love to answer all of your questions. Please let us know a little about your student.
Ready to enroll? Click the link to find out how.
Click here to see what classrooms and other facilities look like.
Contact Us
521 Clifford Street Fort Walton Beach, FL 32547
Phone #: (850) 862-8314
Fax #: (850) 862-9826
E-mail: monnin@cbcfwb.org
Contact us by phone, fax, email. If you would like to come in and take a visit of the preschool. Our office hours are Monday – Friday from 8:00 am – 4:00 pm.
We appreciate your suggestions and comments.