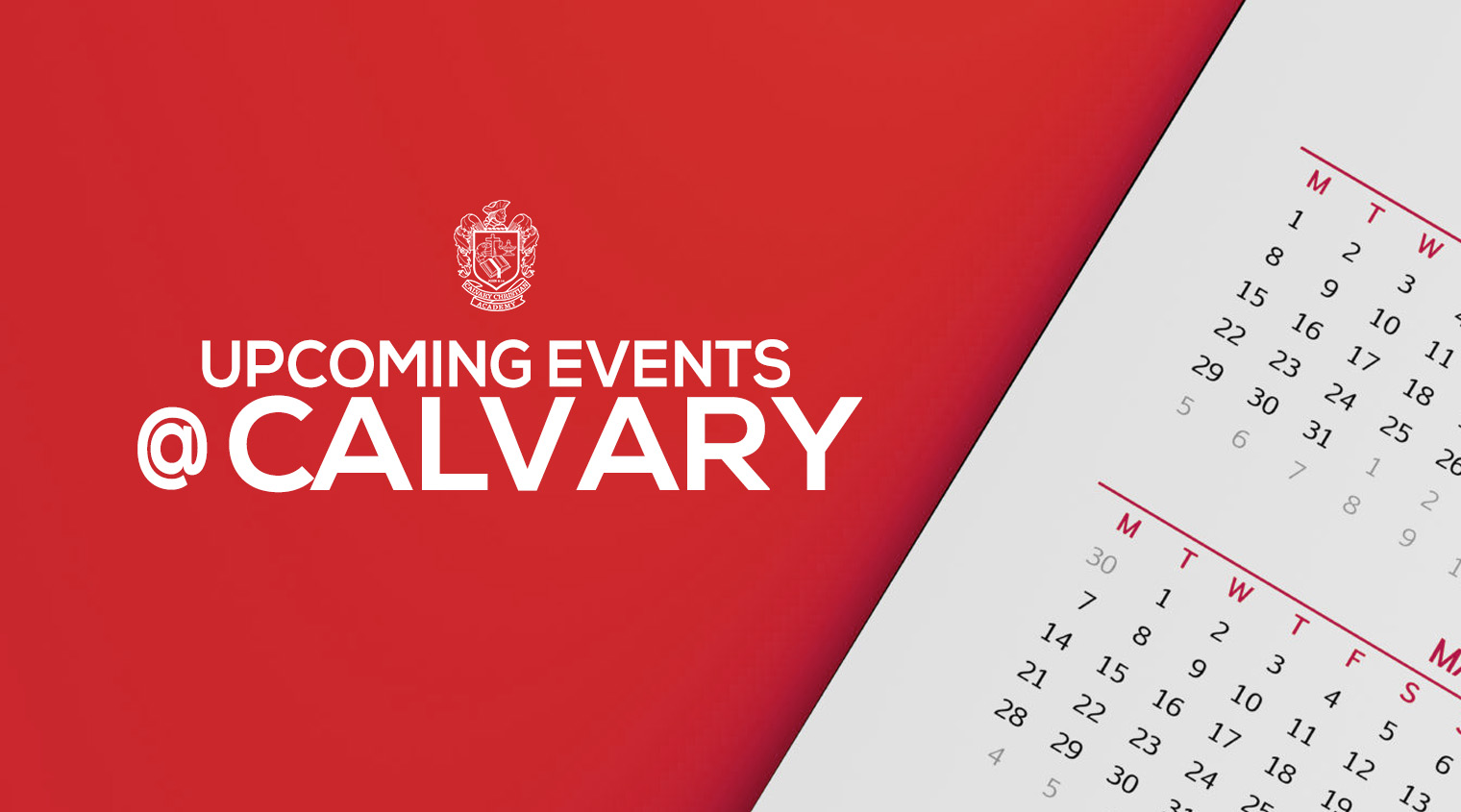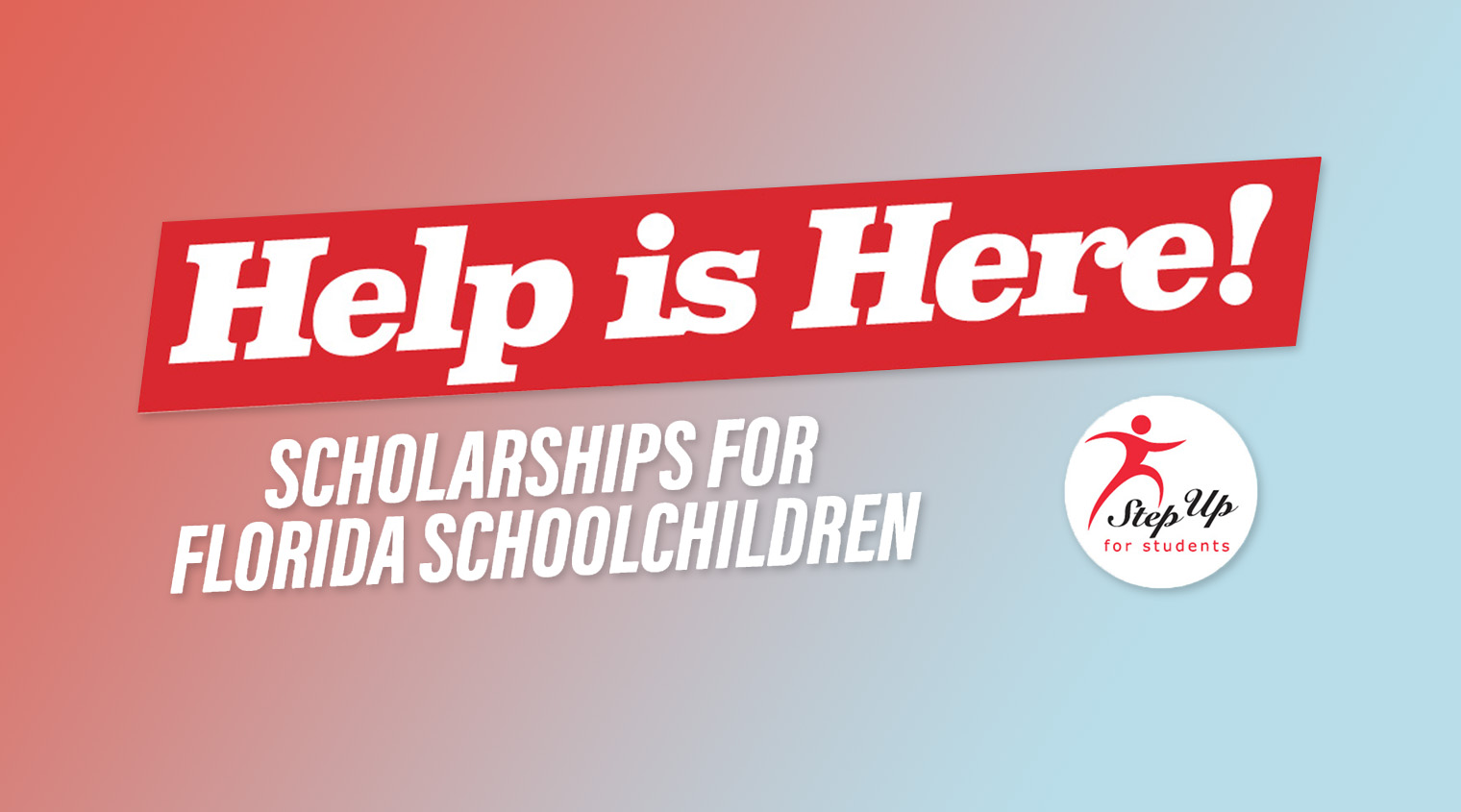 Welcome to Calvary Christian Academy
Thank you for visiting our website. Calvary Christian Academy is a vibrant, exciting place for children to learn, and grow academically, socially, and most importantly, spiritually. We exist to assist parents in the training of their children to be conformed to the image of Jesus Christ. Teaching from a Christian worldview we equip our students with the tools needed to impact their world for Christ. We employ godly, friendly, and qualified teachers who care about children and have given their lives to minister to them. Take a few minutes to browse the website and see what Calvary can offer your child!
News & Announcements
Academy 2023-2024 Yearly Calendar Now Online The Calvary Christian Academy and Preschool yearly calendar of events is now online. This covers the major events for the 2023-2024&nbs...
Nondiscrimination Policy
Calvary Christian Academy admits students of any race, color, and national or ethnic origin, granting rights, privileges, and access to all programs and activities generally accorded or made available to students of the school. The school does not discriminate on the basis of race, color, and national or ethnic origin in the administration of its admissions policies, educational policies, scholarships, athletics, and other school-administered programs.
Florida Ethics in Education Act
In accord with the Florida Ethics in Education Act, all employees of Calvary Christian Academy and Preschool have a duty to report all suspected or actual cases of child abuse, abandonment, or neglect; have immunity from liability if they report such cases in good faith and have a duty to comply with child protective investigations. There is a legal penalty for not reporting suspected or alleged child abuse or alleged misconduct by instructional personnel or school administrators. The Florida Abuse Hotline is 1-800-962-2873. The CCAP contact is the school office at 1-850-862-1414.