Word from the Administration
A Word from the President:
Dr. Mark Stevens
President of Calvary Christian Academy & Preschool
​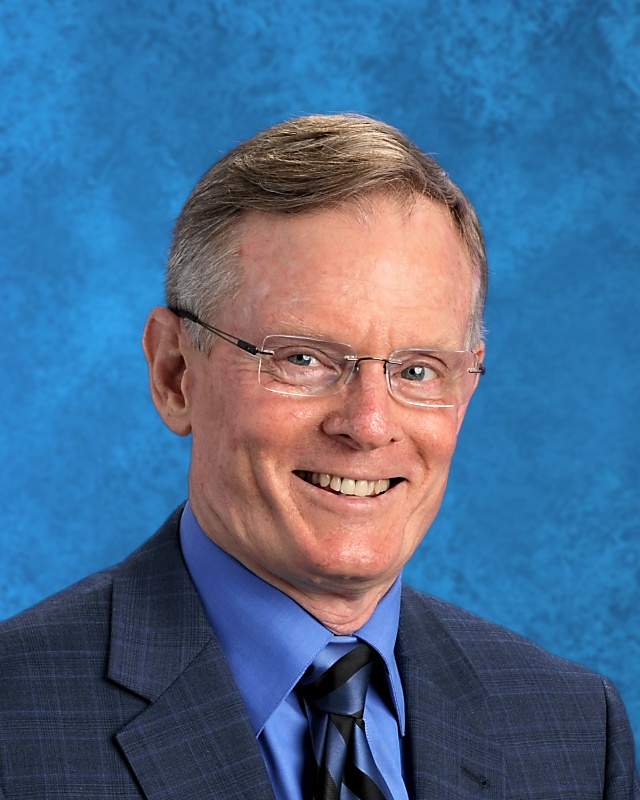 Since 1967, Calvary Christian Academy and Preschool has afforded young people the finest academic and thoroughly Christ-centered training in the greater Fort Walton Beach Area. Our school is fully accredited by the Florida Association of Christian Colleges and Schools.
The academy and preschool complements the teaching of the family and local church in helping to rear children in the nurture and admonition of the Lord. Our faculty and staff of godly, dedicated Christians are deeply committed to preparing your children academically and spiritually.
Calvary offers not only an exemplary educational program using the A Beka Curriculum, but a wide range of extracurricular activities to provide our students with a balanced, well-rounded education. Upon graduation, our students are fully equipped to continue their education in any college of their choice and to be all that the Lord would have them to be.
Over the years we have watched fine young men and women go on to serve the Lord and it is our desire to continue this fine tradition.
A Word from the Administrator:
Mr. John Policastro
Administrator of Calvary Christian Academy & Preschool
​
Welcome to Calvary Christian Academy and Preschool. Our faculty and staff are dedicated to providing young people a Christian education in a Christian environment. We enroll students from almost every area of Okaloosa County including Eglin Air Force Base and Hurlburt Field. Students are challenged spiritually and with academics that produce outstanding results. Students are also encouraged to get involved in some of the extracurricular activities such as chorus, piano, student government, student-led prayer group, varsity and junior varsity sports, fine arts competition, spelling bee, school play, homecoming activities, etc. The Academy is staffed with certified teachers who genuinely love and care about students. Equipped with classrooms that are conducive to a pleasant learning environment, and with decades of experience, the Academy and Preschool endeavors to educate our future leaders.